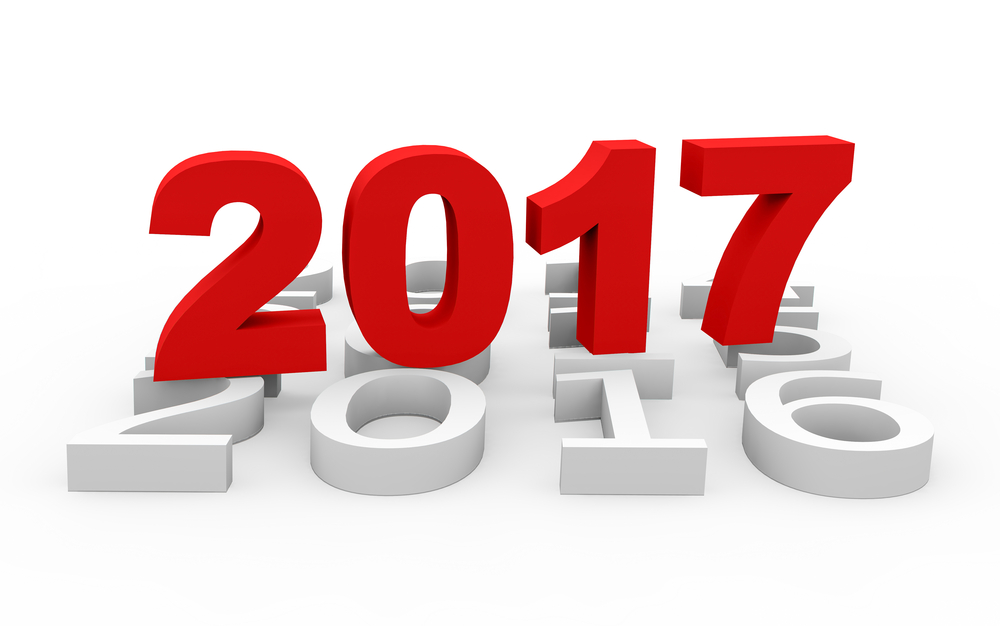 As we approach the end of the year, we often reflect on what we have and have not accomplished throughout the year.  When we set our goals and New Year's resolutions, we have grand ideas and plans.  One way to achieve our plans is to set SMART goals rather than general ones.
Be specific.  It is difficult to achieve a vague idea.  For example, set a definitive goal of I would like to take a vacation in June to California instead of I would like to take a vacation someday.  Not only does this give you a time-frame, it allows you to research what you need to achieve this – such as costs.
Next, your goal should be measurable.  By knowing the details, you can set incremental goals to achieve the bigger, overall goal.  Take my trip to California – I need to know the cost I plan on spending and when I am going, so I can start saving now.  For instance, if my trip is going to cost me $500, and I plan on going in 6 months, I need to save just under $85 per month.  I will be able to measure my progress each month as I save money.
Your goal should be achievable.  If I currently have no income, it will be very difficult to save $85 per month.  A better goal at this point would be to find a job, so I can have the money to save for a vacation.
Having a relevant goal is important.  If it does not matter to you, you will not be motivated to achieve it.  Personal values and aspirations are necessary components of setting goals that matter to you.  Why do I want to go to California?  For me, it is not just a fun vacation, but I have family there that I haven't been able to see for a while; therefore, I am more motivated to save money each month.
Finally, having a time-frame will help you reach your goals.  While I would love to go to California next month, I will not have the time to save the money by then.  Also, setting the time-frame far enough out (June), but not too far (such as sometime in the future) gives you more specific direction.
Whether your ambitions are financial, related to school or a future job, as you approach goal-setting next year make sure you set SMART goals.
Specific
Measurable
Attainable
Relevant
Time-frame
Fulfilling your New Year's resolutions will be within your reach!
Shari Humbard
Peer Counselor II
Powercat Financial Counseling